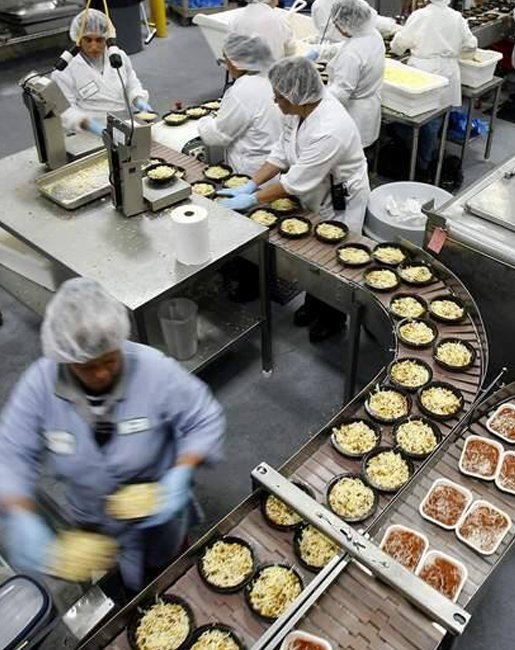 Experts In Sanitation Lift Equipment
For Food & Pharma Companies
Why Stainless Steel Specialty Equipment?
Stainless steel specialty equipment is ideal for any working environment where cleanliness is important to the profitability and safety of the facility. The equipment is built for the operator with variable speed controls. The operator can easily maintain and keep clean the equipment to ensure productivity. If your product needs maintenance, the parts are easily available for many years of trouble free operation.
What Industries Benefit From Specialty Equipment?
The stainless steel equipment is mostly used for applications that require sanitary conditions for constant cleanliness. Our equipment is used throughout the world in pharmaceutical, medical facilities, and food processing.
What If I Need Custom Specialty Equipment?
We are known for providing the highest quality in specialty equipment. Our experienced team will be there for you from start to finish. You will receive a fully welded product that will be able to perform all the functions needed. Customers are impressed by our quick custom equipment turnaround being 12-16 weeks on average.
Is There A Warranty?
We generally offer a 1 year limited warranty for specialty equipment. For more information, discuss your specialty equipment warranty with a sales rep.
What Is The Cost?
We offer the best pricing in the industry. Your price will be determined based off the amount of equipment purchased and we are able to provide a competitive quote for any custom equipment and add-ons.
Our Guarantee
These stainless steel lifts are priced right, the highest quality, and fully welded to meet your standards.
100+ Products Available & Custom Options
For More Lifts Contact Harr's
For More Tables Contact Harr's
For More Trucks Contact Harr's
We Are An Authorized Dealer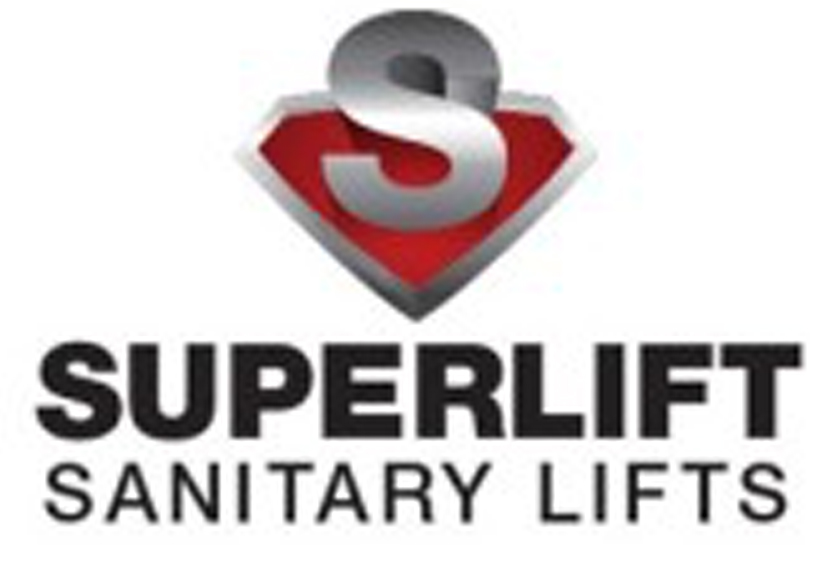 We Are An Authorized Dealer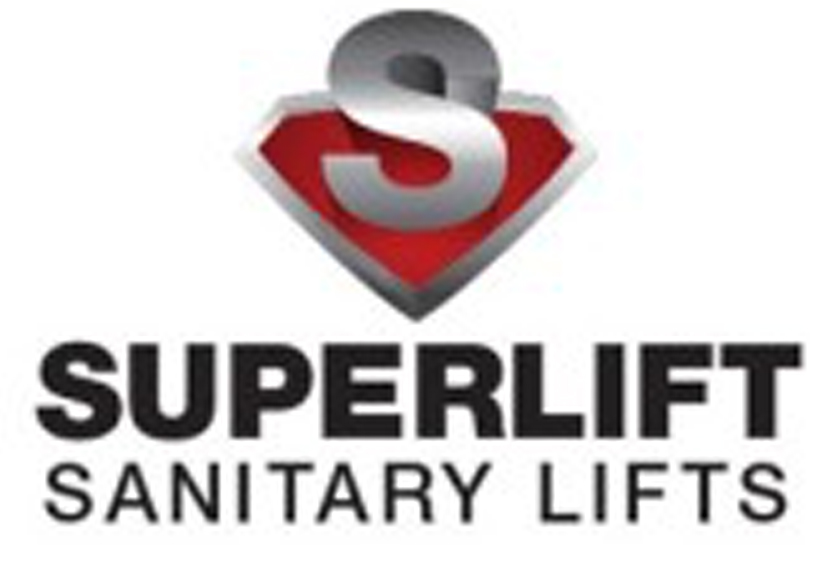 Contact Us For
Specialty Equipment
Contact Us For
Specialty Equipment